Pointes & Noeuds Papillon
Pointes & Noeuds Papillon

2020 Edition
On May 30 will take place the highly anticipated sixth edition of our daring and high-end party, Pointes & Noeuds papillon.
After attending a show of professional calibre performed by students of L'École supérieure, the guests will be taken to a secret location to live a unique evening.
The sums collected during this evening will allow students from disadvantaged backgrounds to receive financial support to pursue their training. In addition, they will help the development of L'École supérieure's artistic and pedagogical projects as well as the building renovation.
We are committed to help passionate students to receive a high-calibre professional dance training and to carry on our contribution to the Montreal cultural vitality by developing the next generation of artists. These goals continue to be accomplished year after year thanks to your commitment and your participation in our events.
Event Details
When?
May 30, 2020 | 19:00
Latecomers will not be admitted.
Where?
Salle Pierre-Mercure du Centre Pierre-Péladeau de l'UQAM
300, blvd. de Maisonneuve E.
Later, guests will be taken to a secret location and then... surprise!
Dress Code
Evening attire
Gentlemen, will you wear a bow tie with pride?
Price
Until March 15, 2020 - $155
From March 16, 2020 - $175
The price includes the show Corps de ballet of L'École supérieure, transportation to the secret location, unlimited bites and open bar.
A taxe receipt of the eligible amount will be issued for your contribution.
Tickets
Tickets for the show Corps de ballet and passes for the rest of the evening will be available directly at the venue by 18:00.
Reserve Now!
Previous editions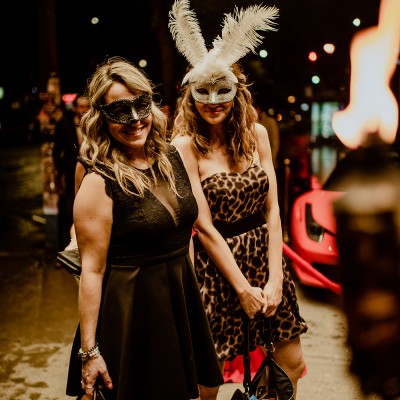 Photo : Tsikimamy Photographie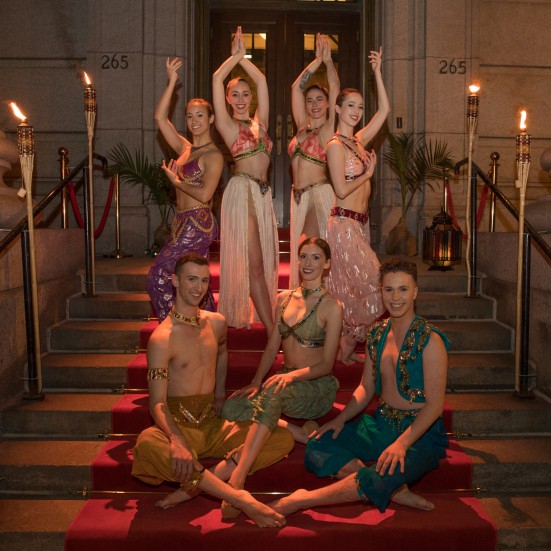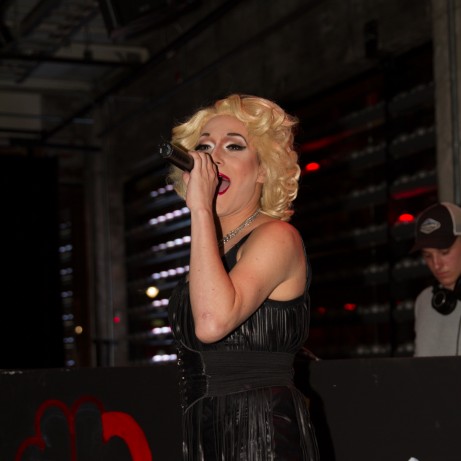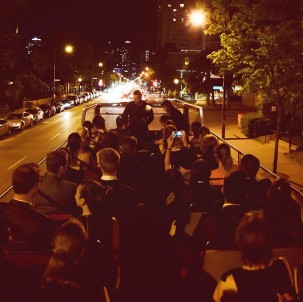 Photo : Alexie Monnerville