Prix Ludmilla
Prix Ludmilla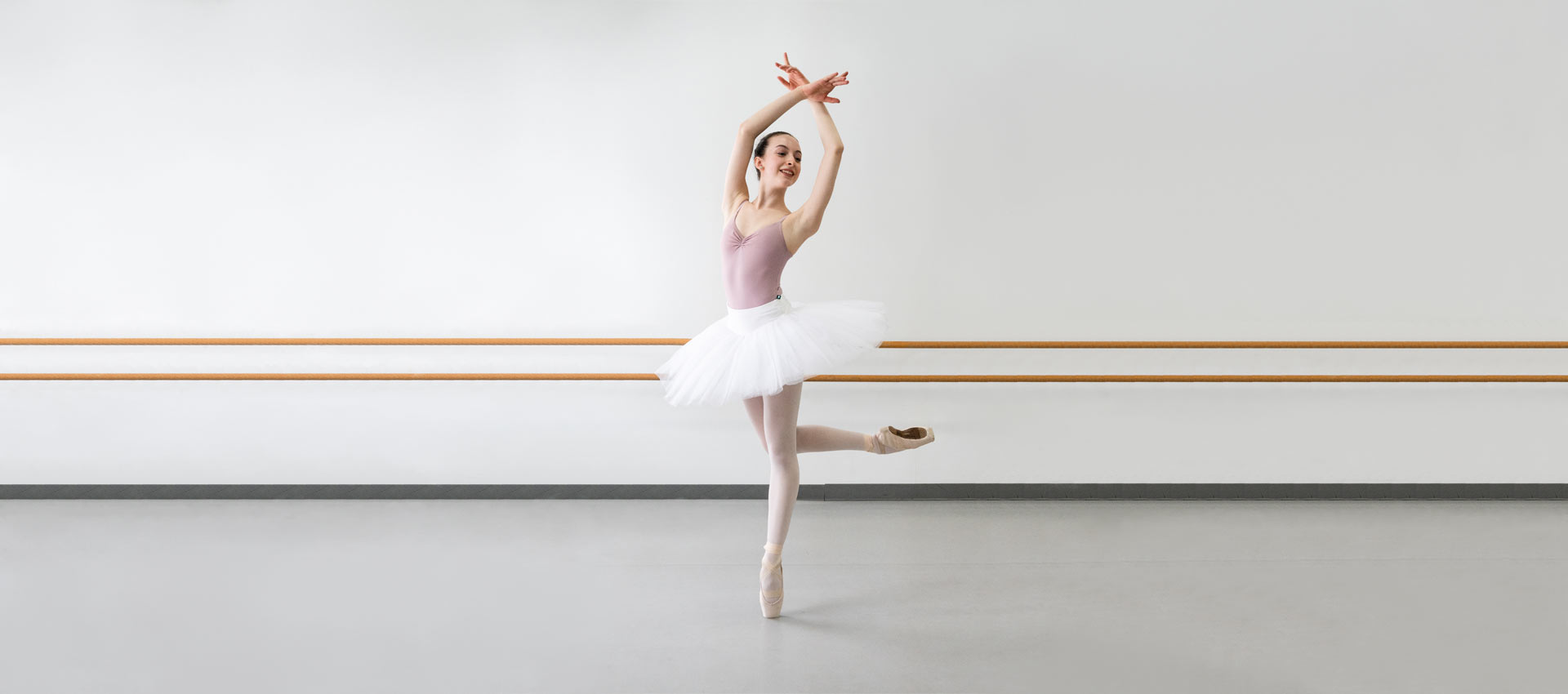 Every year, L'École supérieure de ballet du Québec organizes an internal competition, les Prix Ludmilla.
On this occasion, students in the Intermediate, Advanced and Superior cycles have the opportunity to present a classical variation to a jury of dance professionals. The best performances are awarded with honors.
Traditionally, a gala follows the competition allowing the winning students to present their variation a second time in public.
For the 2023 edition, the gala will take place on Saturday, February 25 at the École supérieure.
No reservation is required. A symbolic fee of $5 will be asked for at the door.