Children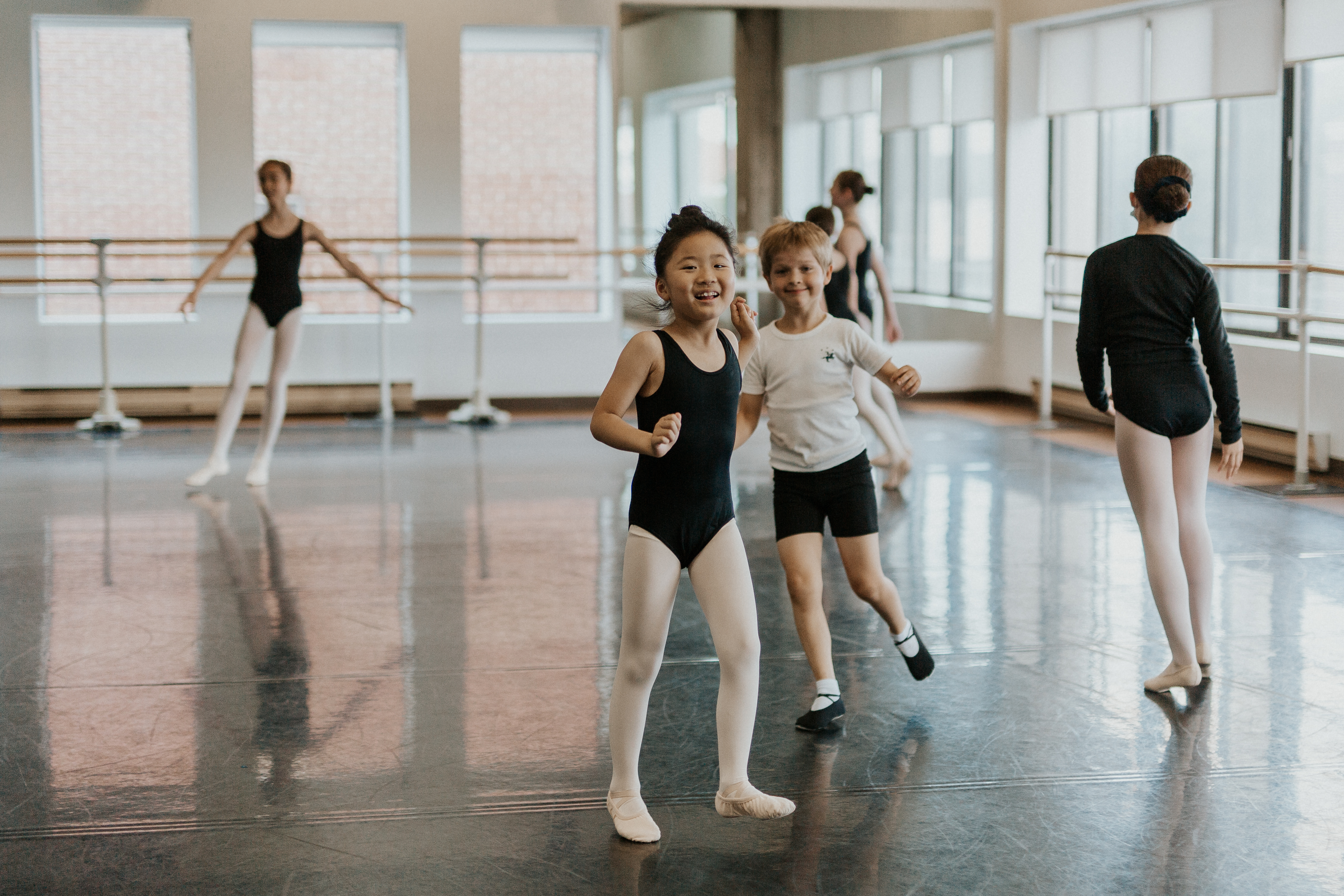 Ongoing registration for the new school year !
Register your child for the 2022-2023 school year and offer them the joy of dancing!
Come share your love of dance in the studios of L' École supérieure de ballet du Québec as of September 10! Beware, places are limited. First come, first served!
See the complete schedule here.
Feel free to contact us by email for any additional information.