Petits pas de danse
Petits pas de danse
To discover the world of classical dance, whether at school or with family, L'École supérieure offers Petits Pas de danse, a program full of educational and fun activities for children and teenagers.
Visit the Maison de la danse du Québec Ludmilla-Chiriaeff
Just a few steps from the Laurier metro you will find the studios of L'École supérieure and its costume room, as well as the Vincent-Warren Dance Library. School groups can take part in a guided tour, as well as in one introductory class designed specifically for them. Free activities, but limited spots!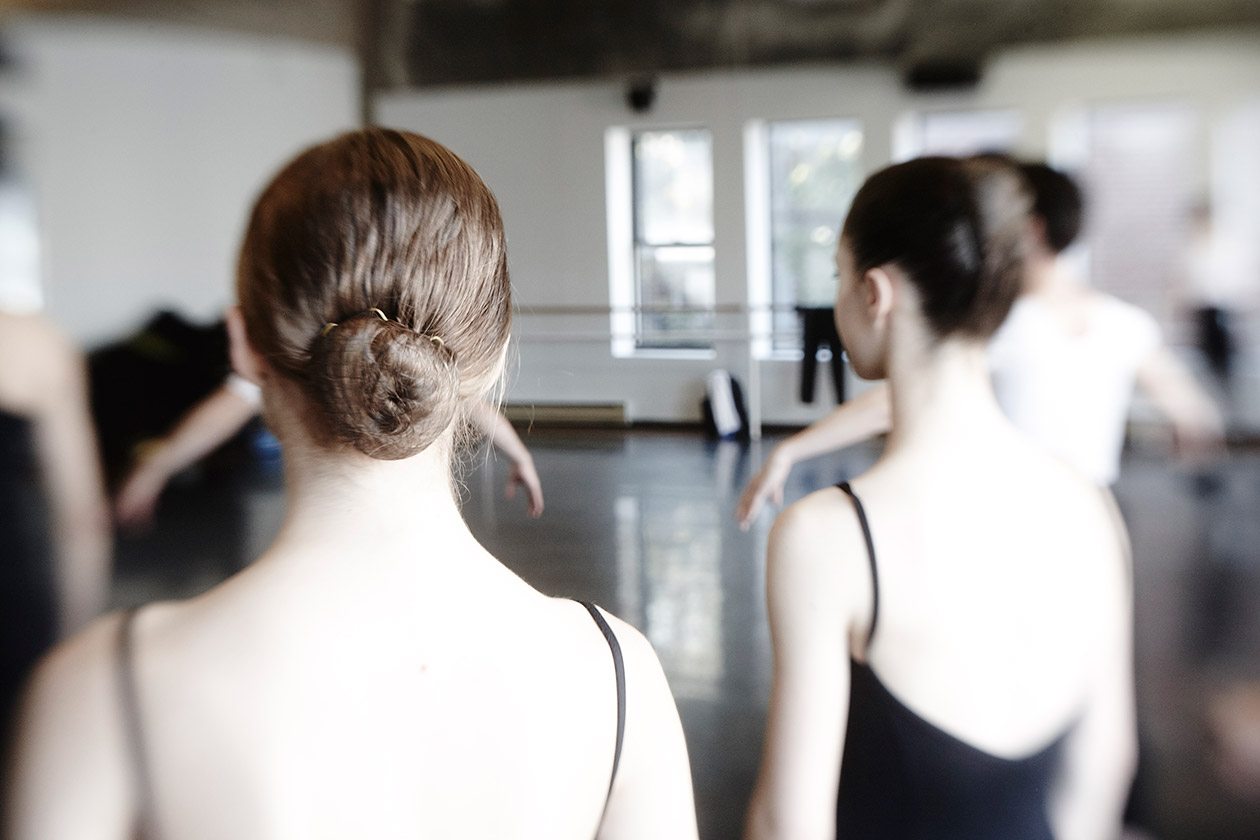 School Matinee
School groups can attend an hour-long performance of Corps de ballet, the annual show of the professional division's interpretation program Salle Pierre-Mercure du Centre Pierre-Péladeau de l'UQAM. Teachers receive a complete teaching guide beforehand to prepare students for this show. Bus transportation is offered at a cost of 5$ per student thanks to a partnership with Autocars Chartrand.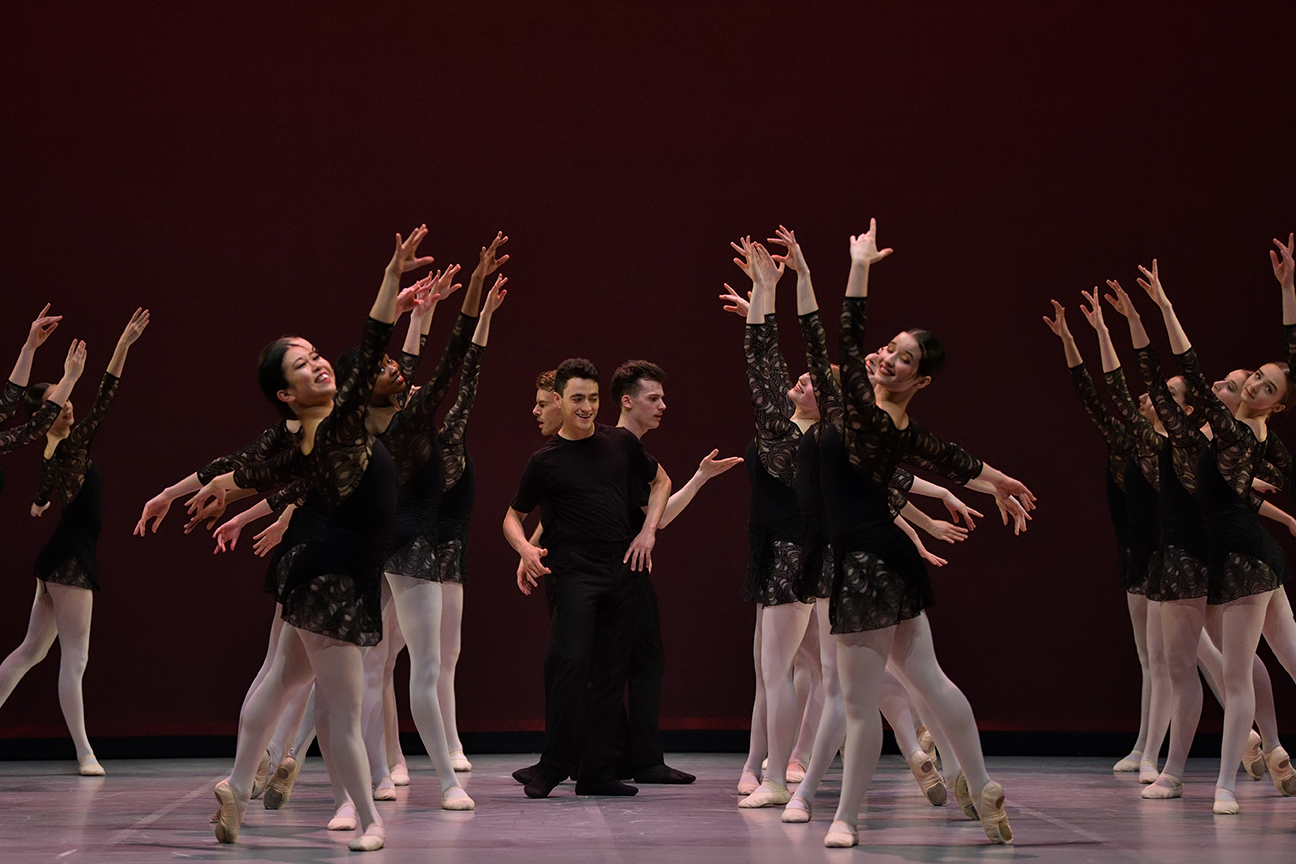 Coda, choreography by Anne Dryburgh, Sophie-Estel Fernandez and Samuel Abramian | photo: Michael Slobodian