Services
Services
The Professional Division's Performance Program aims at the integral development of the student morphological, psychological, artistic, technical and academic spheres.
To increase the student's autonomy and healthy lifestyle, L'École supérieure provides a range of services that allow him to become both a complete artist as well as an athlete, a responsible citizen and an educated person, knowing how to give back to his community.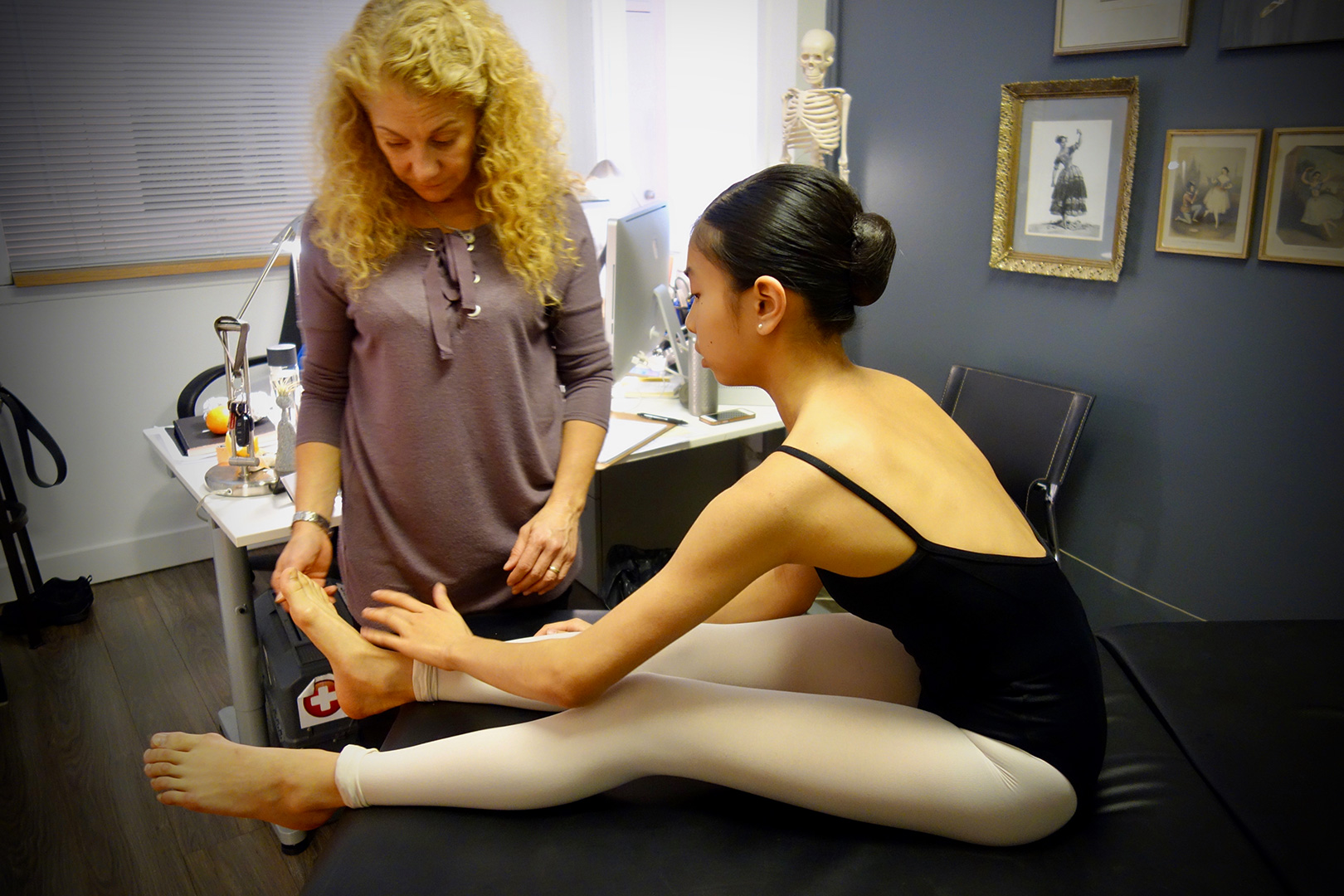 Health
In the last decade, L'École supérieure has kept pace with the latest developments in the science of dance. As a result, we have implemented a multidisciplinary strategy focused on the student's overall health. Education and prevention are the foundations of this innovative approach, which helps young artists realize their full potential.
With the goal of maximizing young dancers' physical and psychological wellness, the approach to professional development training for faculty members is inspired, among other things, by methods developed for high-level athletes. It incorporates recent advances in biomechanics, physiology and pedagogy.
Thanks to their superior training, our teachers give special attention to each dancer, building a trusting atmosphere that allows the student to flourish. Any and all concerns can be addressed openly, in a constructive manner.
This type of guidance allows students to develop the independence they need to take good care of their own body, mind and spirit. Students have regular opportunities to take part in practical workshops and meet specialists. These sessions cover topics such as mental preparation, performance improvement and nutrition. A kitchen-lab has also been set up to allow the school to give cooking classes tailored to the specific needs of dancers in training. As for psychology, students benefit from guidance specific to each step of their education, including group discussions, activities focused on integration of learning, and lecture-based courses.
L'École supérieure also has a network of trusted outside partners, including CHU Sainte-Justine and Kinatex Sports Physio. These partners understand the realities of today's dance world and are able to act quickly when needed.
Housing Options
L'École supérieure relies on its school partner, the Pensionnat du Saint-Nom-de-Marie (PSNM) to accommodate students from outside Montreal. The PSNM welcomes young students Sunday evening to Friday morning.
Financial Support
To ensure that every talented young person has the opportunity to pursue a career in dance, regardless of their financial situation, the Foundation of L'École supérieure offers annual student support scholarships. Thanks to the Student Bursary Fund, access to our high-level training is more readily available to young people from families with modest incomes or from remote areas. Students receiving a support bursary may be asked to take part in the activities organized by L'École supérieure and its foundation.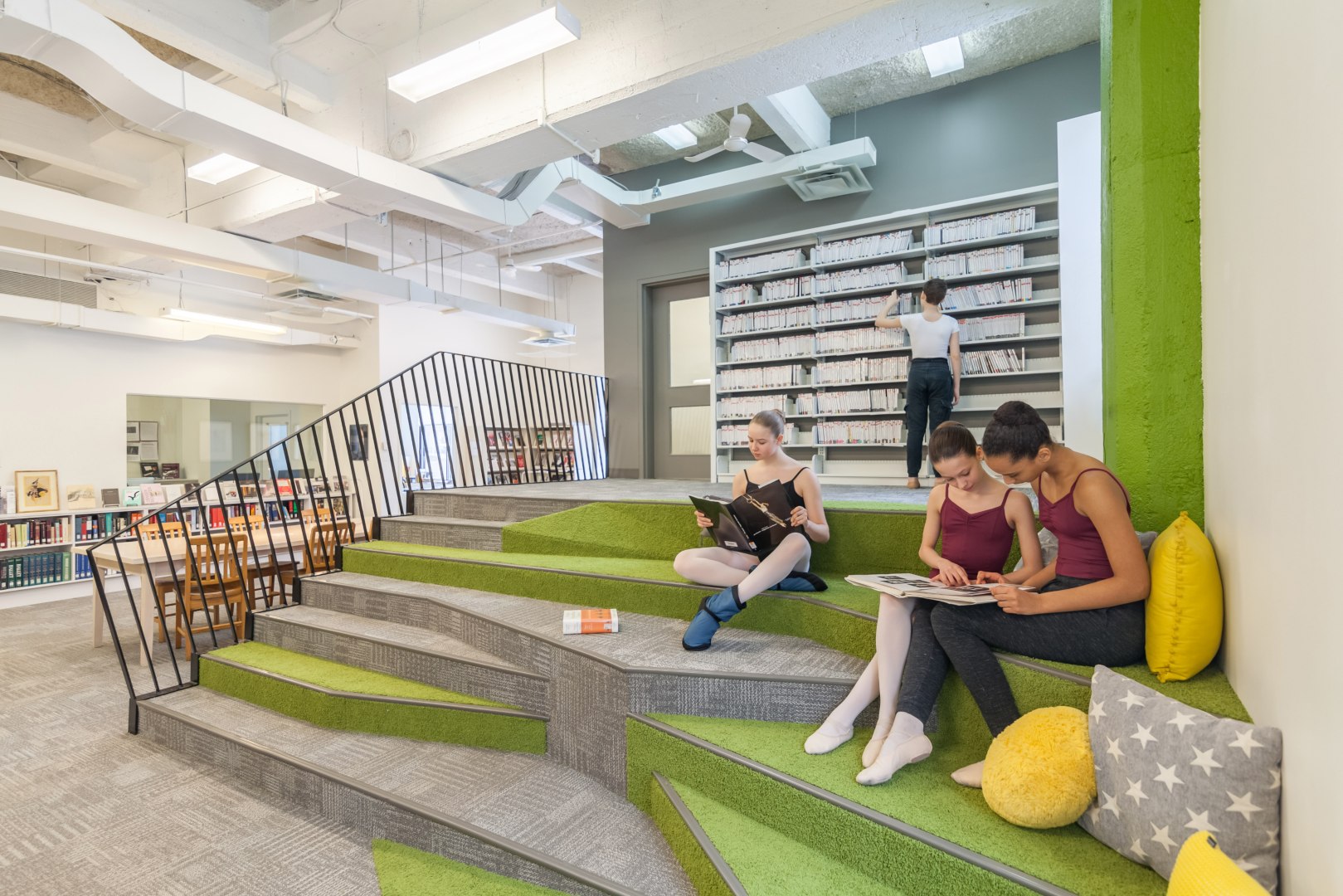 Dance Library
Located on the first floor of the Maison de la danse du Québec Ludmilla-Chiriaeff, the Bibliothèque de la danse Vincent-Warren contains the largest specialized dance collection in Canada and one of the most oustanding in the world, with over 36,000 documents. The free subscription to the dance library is part of the privileges of our students.