Teaching
Teaching
Teacher Training Program (AEC)
With a more than half a century's tradition, L'École supérieure is an establishment committed to transmitting the necessary know-how to teach classical dance, both for recreational and / or professional students.
In line with the reality of the working world, this 720-hour program, including practical internships, is also offered on a part-time basis.
Leading to a career in the field of recreational or professional training, this program is sanctioned by a diploma of advanced studies in ballet teaching and an attestation of college studies.
Recognition of prior learning, leading to accreditation of certain courses, can be practised, depending on the experience and background of existing trainers.
Classes are in French only.
Courses (in French only)
Principes d'anatomie appliqués à l'enseignement de la danse
Principes de psychopédagogie de la danse
Musique et enseignement de la danse
Élaboration d'activités d'apprentissage de la danse
Stratégies d'enseignement appliquées à l'enseignement de la danse
Admission requires a file review.
Applicants must :
Hold a Dance Performance (561.BA) DEC in Classical Dance or equivalent
OR
professional experience as a dancer
OR
previous experience in dance teaching
AND
have sufficient knowledge of written and spoken French.
Selected candidates will be invited to an interview.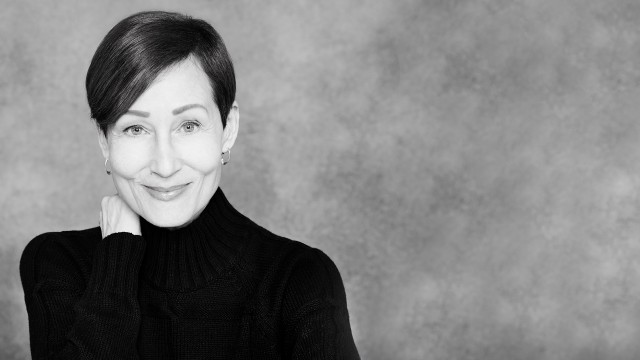 Andrea Boardman
"Teaching allows me to share the extensive performing experience I acquired over the years as principal dancer with the Grands Ballets Canadiens, then with La La La Human Steps."
Read the biography
For more information, please contact
Ms. Christine Williams
, Associate Director - Teaching Program and Regional Partnerships.