Auditions
Auditions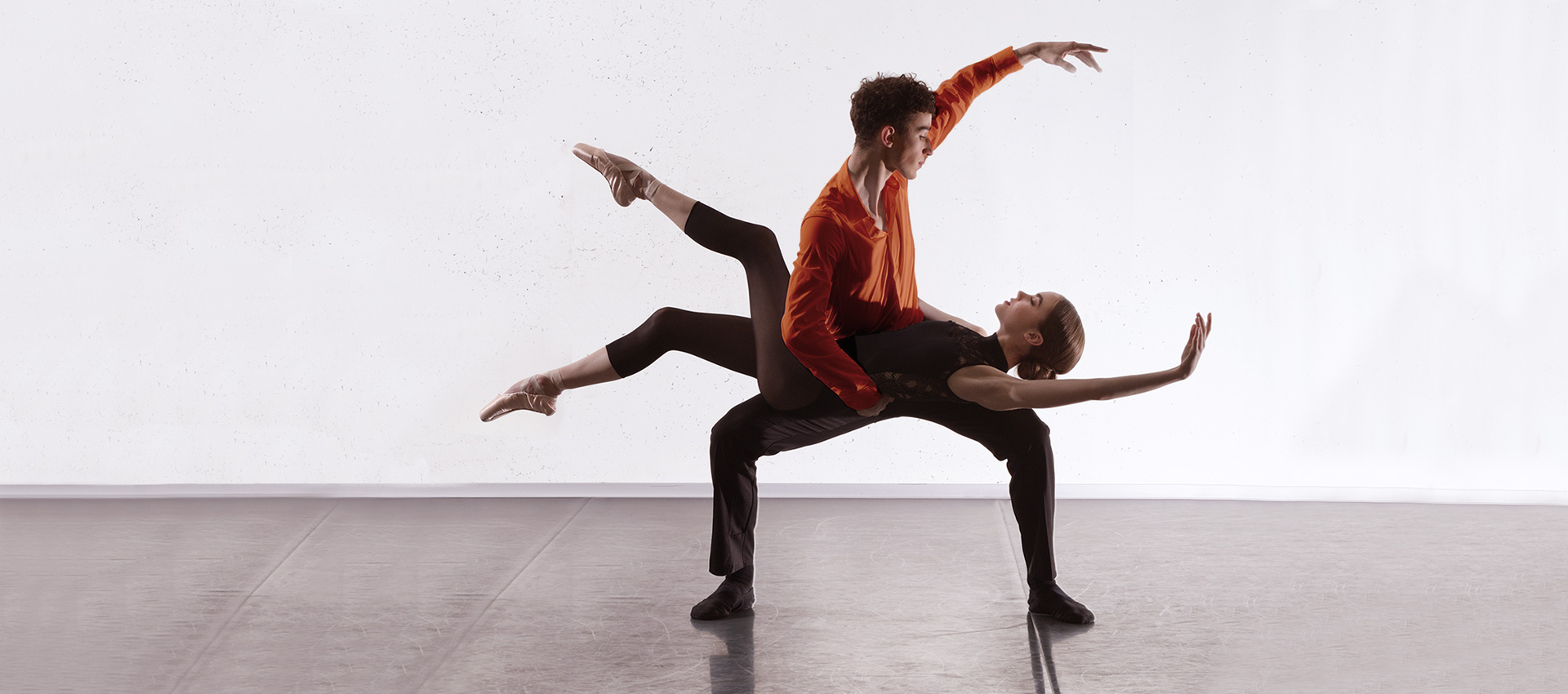 L'École supérieure's professional ballet dance program focuses on young talents who show a great potential for success.
The audition is the first essential step in the process of entering this high-level training program and allows each young person to demonstrate his or her aptitudes, skills and motivations. Candidates must meet the artistic, physical and psychological criteria specific to dance. The recruitment jury evaluates ballet technique, in addition to coordination, flexibility, musicality, expressiveness and, most importantly, interest in a career in dance.
Our next auditions will be held in Montreal on January 29th, 2023.
Send your video as soon as possible to maximize your chances!
Visit the Admission section for full details