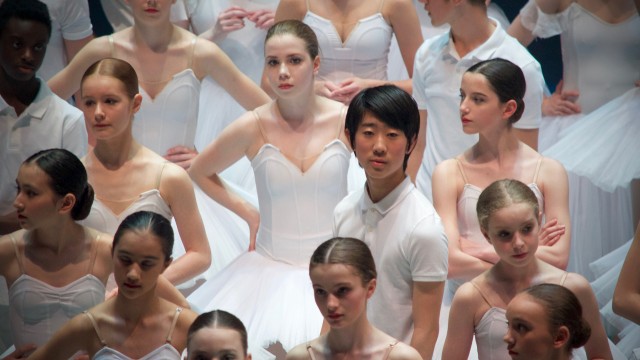 photo: Geneviève Thibert / ONF
Our students featured in a film
From auditions to the end-of-the-year show, director Christine Chevarie-Lessard followed students enrolled in the demanding professional division's interpretation program.
"This affectionate look at their world shows us what feeds their passion, as well as the obstacles they face. Spanning the gamut from enchantment to disenchantment, the filmmaker beautifully captures the clash of strength and fragility going on in the minds and bodies of these stars in training."
The film, co-produced by the National Film Board and Productions Avenida, was selected by the Rencontres internationales du documentaire de Montréal. In addition to the Cinéma Beaubien and Cinéma du Musée in Montreal, and Clap in Quebec City, several independent cinemas across the province will present the film. Unis and ARTV will broadcast it later.
Interview with the director and details for the screenings (in French)