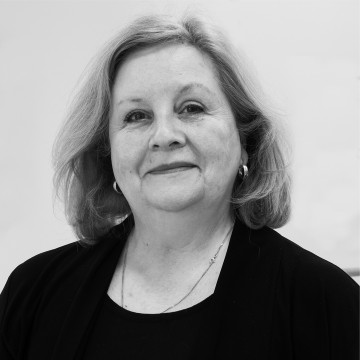 Christine Williams
Christine Williams completed her training at l'École supérieure de danse des Grands Ballets Canadiens on a full scholarship. She danced a few years with Spindrift Dance Theatre (Ontario) and then returned to Montreal (1985) where she obtained her teaching diploma. She was ballet master Daniel Seillier's assistant during two years.
She was a member of the Royal Academy of Dancing of England and the Cecchetti International Canadian Branch (Assoc Dip). She is a member of the Regroupement québécois de la danse and the International Association for Dance Medicine and Science. Ms. Williams also holds a Bachelor of Arts degree from the University of Montreal and completed 16 courses in the Master of Arts in Teaching program at UQAM in 2016. She has also participated in internships at the Université du Québec à Montréal, the National Ballet School of Canada, L'École nationale supérieure de danse de Marseille and the Imperial Society of Teachers of Dancing, among others.
She taught dance at the professional level at ESBQ from 1985 to 2022. She is a visiting professor at several schools in Quebec and Ontario, and is responsible for the development of educational programs, dance teacher training and regional partnerships at ESBQ. Ms. Williams represents L'École supérieure as an examiner and trainer for schools in the regions. She has also been a rehearsal director for the youth roles for Les Grands Ballets Canadiens since 1984 for the Nutcracker, having worked under the direction of Mr. Fernand Nault.