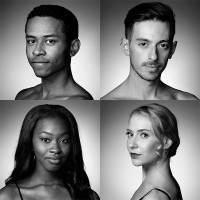 photo: Sasha Onyshchenko
Our Graduates at Les Grands Ballets
Les Grands Ballets, the sister company of L'École supérieure, has recruited four dancers from the Professional division for the 2019-2020 season.
For ten years, Jordan Faye followed the interpretation program.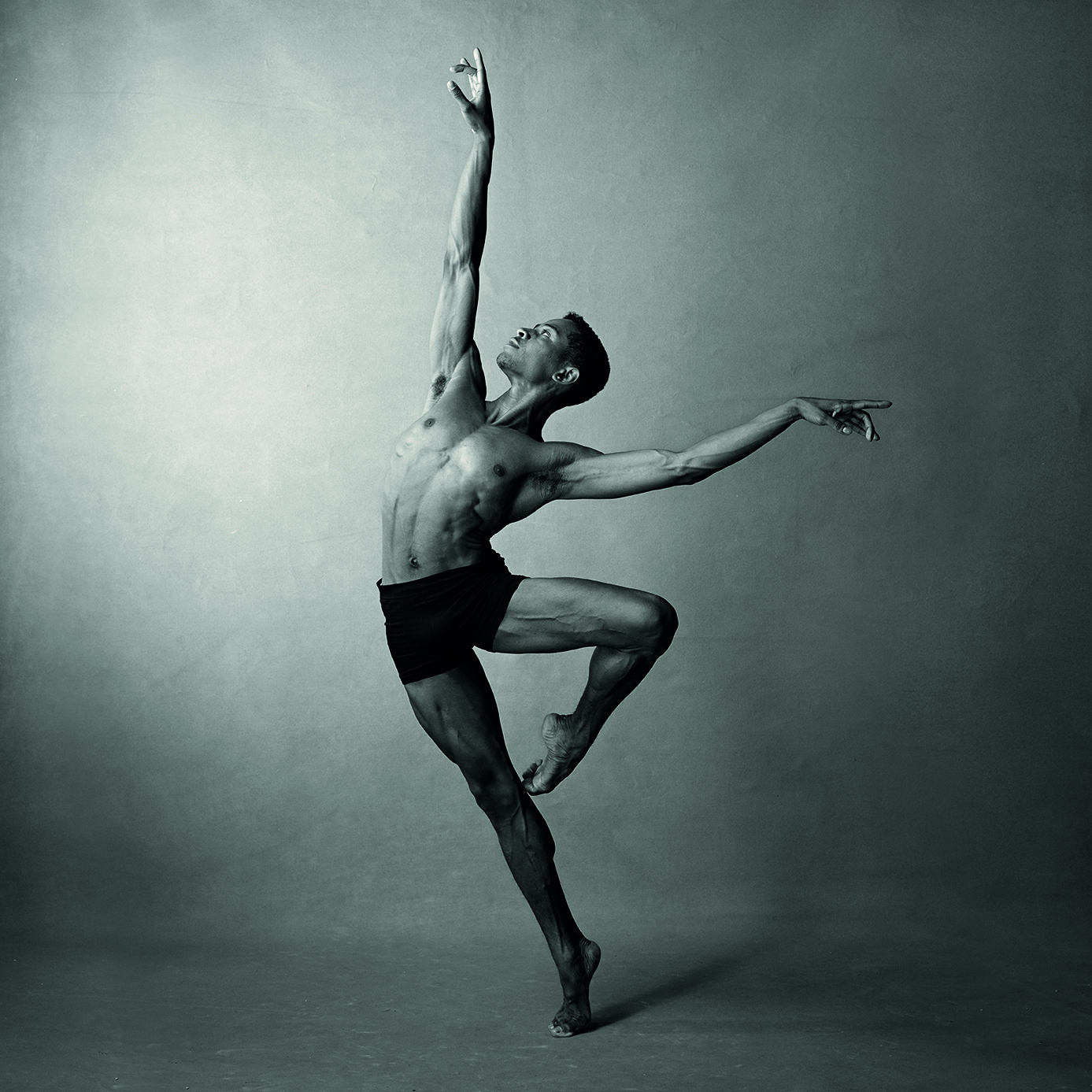 Étienne Gagnon-Delorme took part in many major projects during his years at L'École supérieure, be it with the Orchestre symphonique de Montréal or at the 375th anniversary of Montreal.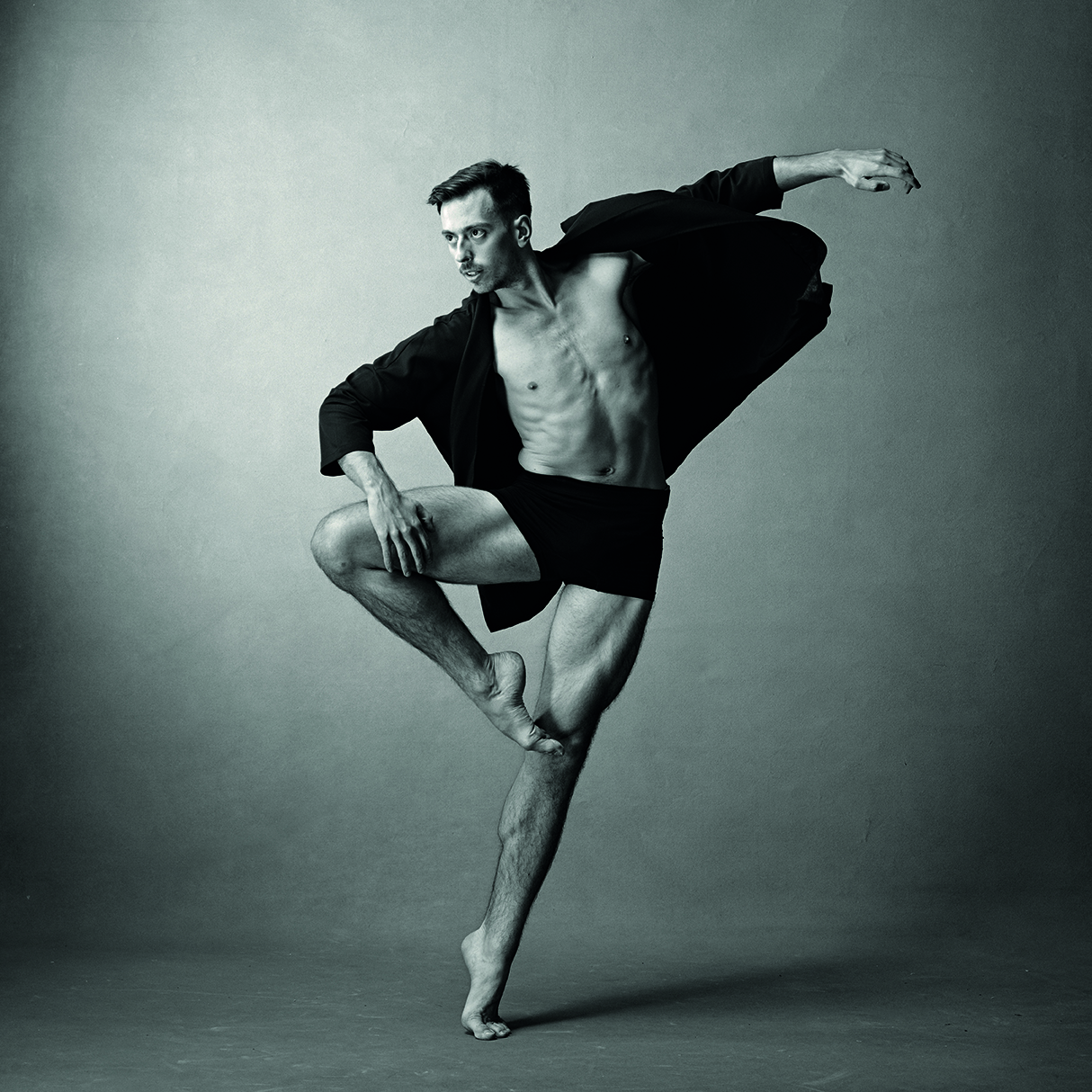 The first dancer of Haitian descent to enter Les Grands Ballets, one year before she even completed her training, Tatiana Lerebours benefited from the support of the Foundation throughout her studies at L'École supérieure.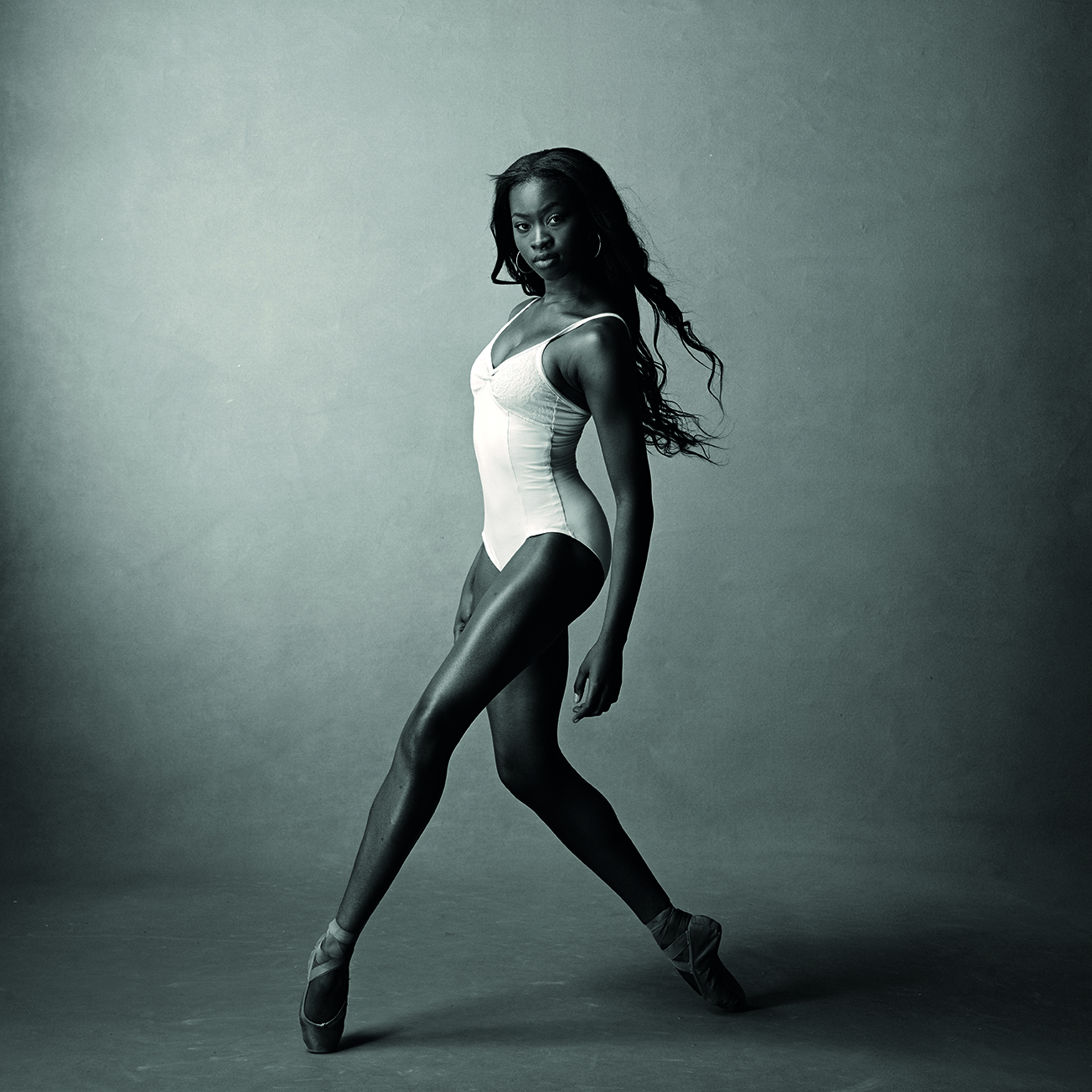 A pure product of L'École supérieure, Catherine Toupin was part of the Futures étoiles at the Place des Arts and participated in numerous leading events.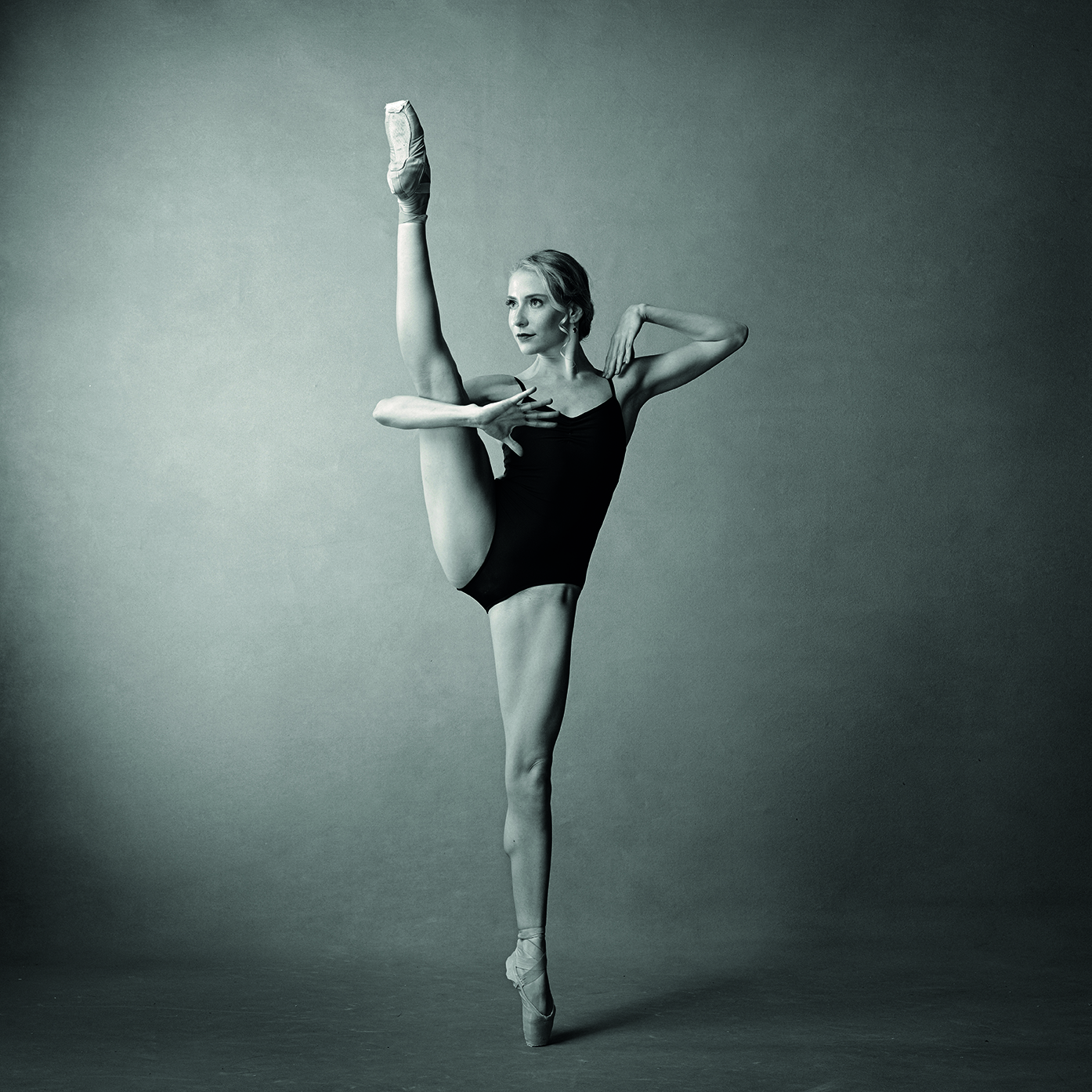 All the photos are by Sasha Onyshchenko. Complete portraits and behind the scene of the photoshoot on the website of Les Grands Ballets.